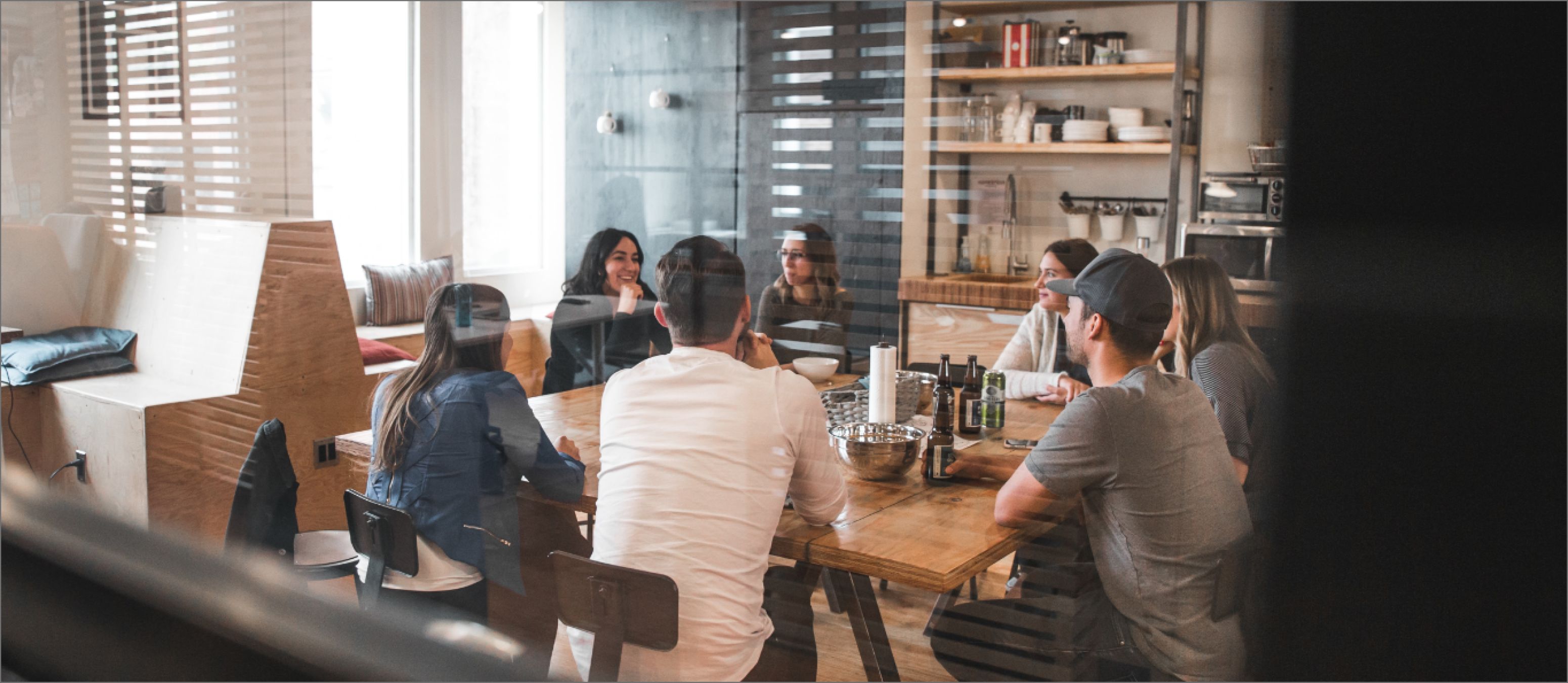 Join the team
•

Join the team

•

Join the team

•

Join the team

•

Join the team

•

Join the team

•

Join the team

•

Join the team

•

Join the team

•

Join the team
Join the team
"I really like working for YT. We have a great team, good communication with the proofreaders and project managers, and a nice variety of subjects to work on!"
- Maikel (Translators English UK)
As mentioned above: At Young Translators, you are guaranteed a wide variety of assignments, on which you will work with a great team. But this also means that the bar is high for our applicants. Our selection process is therefore quite tough, to make sure we only work with the very best translators.
Application requirements
If you want to work at Young Translators, we consider it important that you have completed a relevant translation study. This can be a professional degree, but also a university degree as a translator. We also consider it important that you have at least three years' experience in the profession. Do you meet the requirements and would you like to join the team?
The team
At Young Translators, we work with translators, proofreaders and project managers. Whereas our translators specialise mainly in translating the message, the proofreaders are trained not only in their mother tongue, but also in the culture of the country they are translating for. For instance, our Dutch proofreaders have completed a university degree in Dutch Studies. Proofreading aims to ensure that the message of the text sounds as powerful in the target language as it does in the original text.
The application process
Do you apply to Young Translators and meet the requirements? Then we will test your language level, depending on the position. Absolute translation experts who have been in the business for more than 20 years developed the translation tests for us. This ensures that the tests are of high quality. These experts also check the tests for us.
And then the results follow. Depending on the chosen field (technical translations, legal translations, marketing translations or crypto translations), only five to ten percent of applicants who take the translation test pass.