We do what we love
•

We do what we love

•

We do what we love

•

We do what we love

•

We do what we love

•

We do what we love

•

We do what we love

•

We do what we love

•

We do what we love

•

We do what we love
100+ young professionals
translating 150 language combinations.
With passion.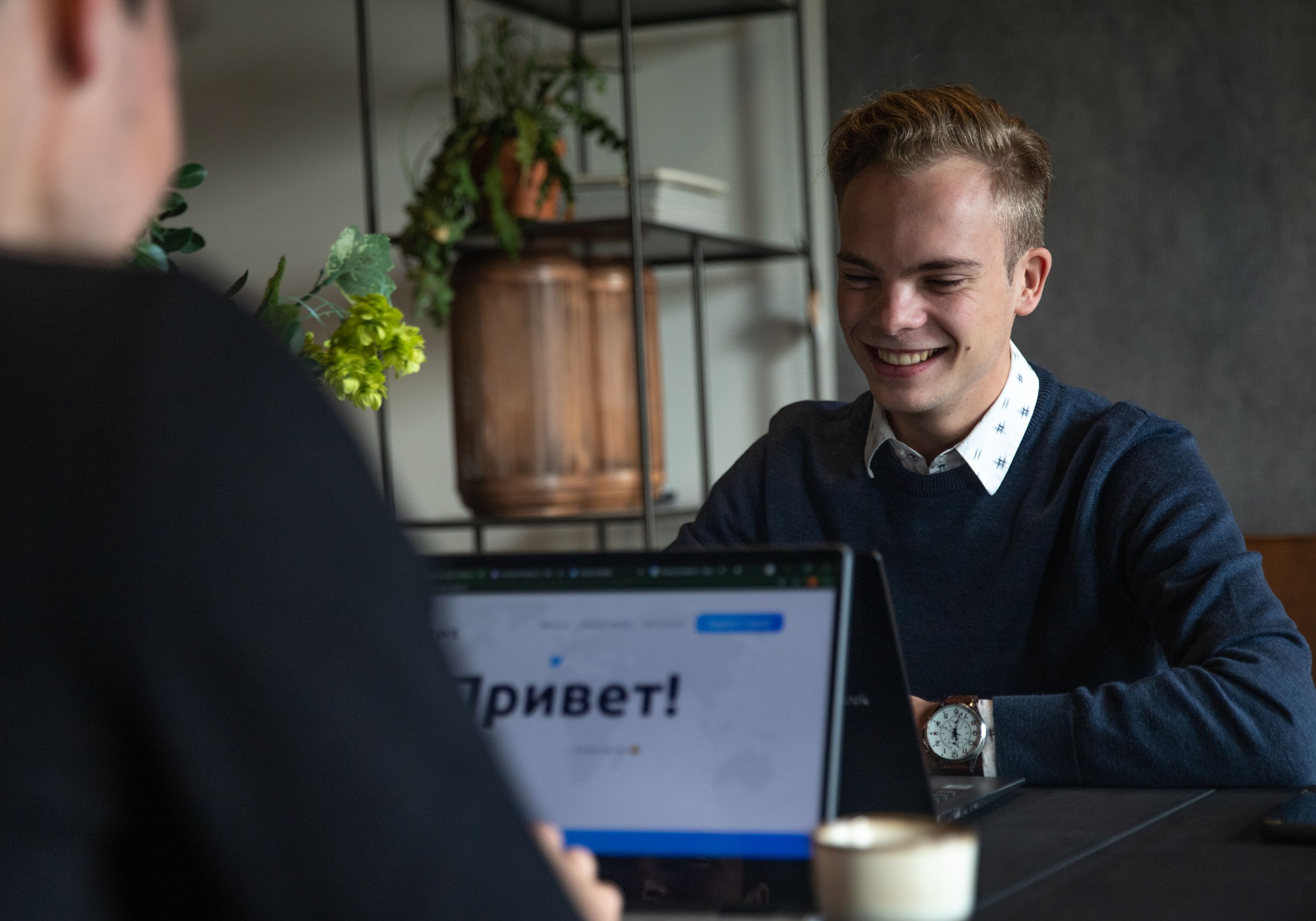 About us
"A translation that is able to capture the message and emotion of a text is of limitless value. This concept will not go unnoticed by the reader."
- Nadia, German translator
In 2017, Kevin Boes and Roel Hesselink had to start a company for a project at university. That they took this assignment to heart is evident from the fact that Young Translators has become a specialist in technical, legal, marketing and crypto translations. "The love for language and entrepreneurship comes together in Young Translators," according to Kevin.
Translating while keeping the emotion and message intact
Kevin was brought up in the world of translation. "My mother has been a translator for years so I know first-hand what the work entails. Of course, a qualitatively strong translation consists of a matching text, but there is more to it. For me, it is particularly important to retain the emotion and message. The text should have the same strong energy in the target language as in the original version. The narrative should be strong in every language and evoke the same feeling in the reader."
High-quality translations
Young Translators have been rapidly expanding their translation offerings since they first started. Our translation service now offers more than 150 language combinations, with a particular focus on the European languages. Our translators translate from and into Danish, German, English, Finnish, French, Italian, Dutch, Norse, Polish, Portuguese, Russian, Spanish and Swedish. We also have translators available to translate texts from and into Arabic, Chinese, Indonesian, Japanese, Korean, Turkish and Vietnamese.
"We translate a lot from and into English, but our company is still Dutch of course. Dutch companies who want to enter the international market, often have their texts translated from Dutch into Spanish, Portuguese or even Chinese (Mandarin). It is great to be able to write a text in your native language and to trust that the message and emotion in between the lines is heard and felt by the reader of the translation," Roel explains.
Specialists in content
We specialise in technical, marketing, crypto/blockchain and legal translations. Our translators are skilled in the specific terminology of these sectors, ensuring they convey the correct message in the translation.
Moreover, our translators are extensively tested before being hired by Young Translators. They are required to finish a professional or university-level education and must have at least three years experience translating. They will then take a translation test to assess whether they meet the required level. In this way, we sort the wheat from the chaff and only work with real specialists. This means we can guarantee the quality of all our translations, even before we have started the actual job. More information about our quality.
The Young Translators Team.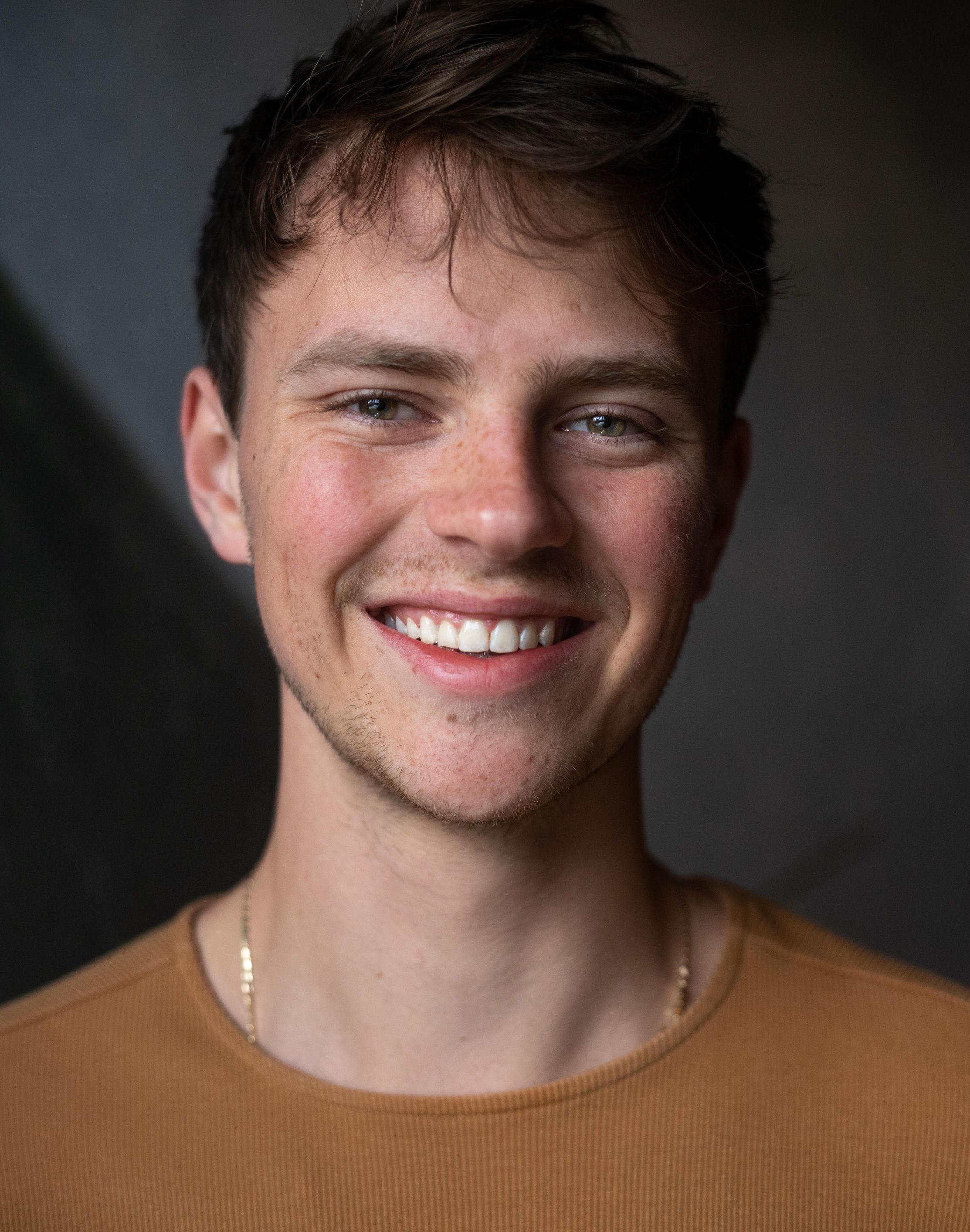 Kevin Boes
Co-founder / Sales manager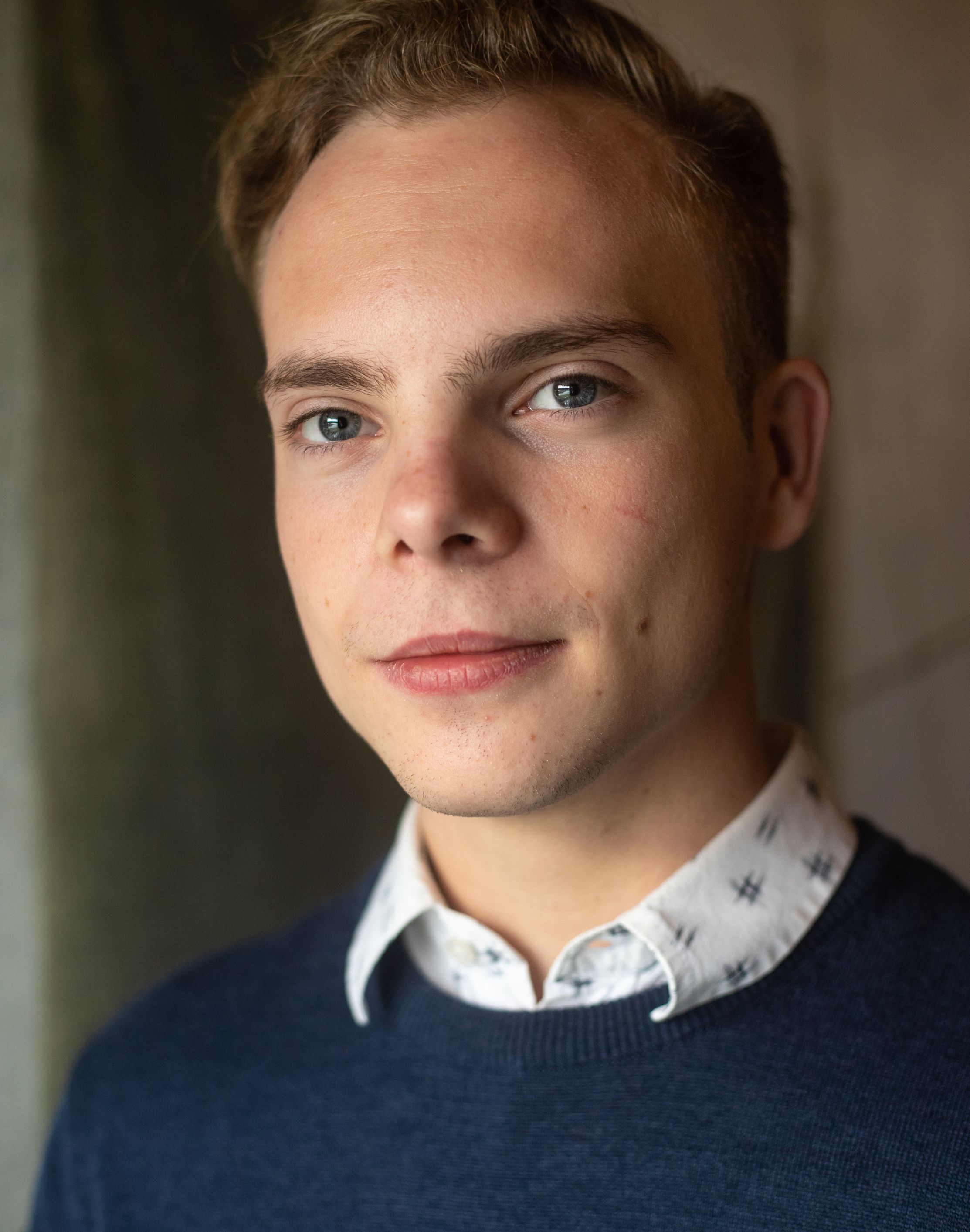 Roel Hesselink
Co-founder / Quality manager