Quality
•

Quality

•

Quality

•

Quality

•

Quality

•

Quality

•

Quality

•

Quality

•

Quality

•

Quality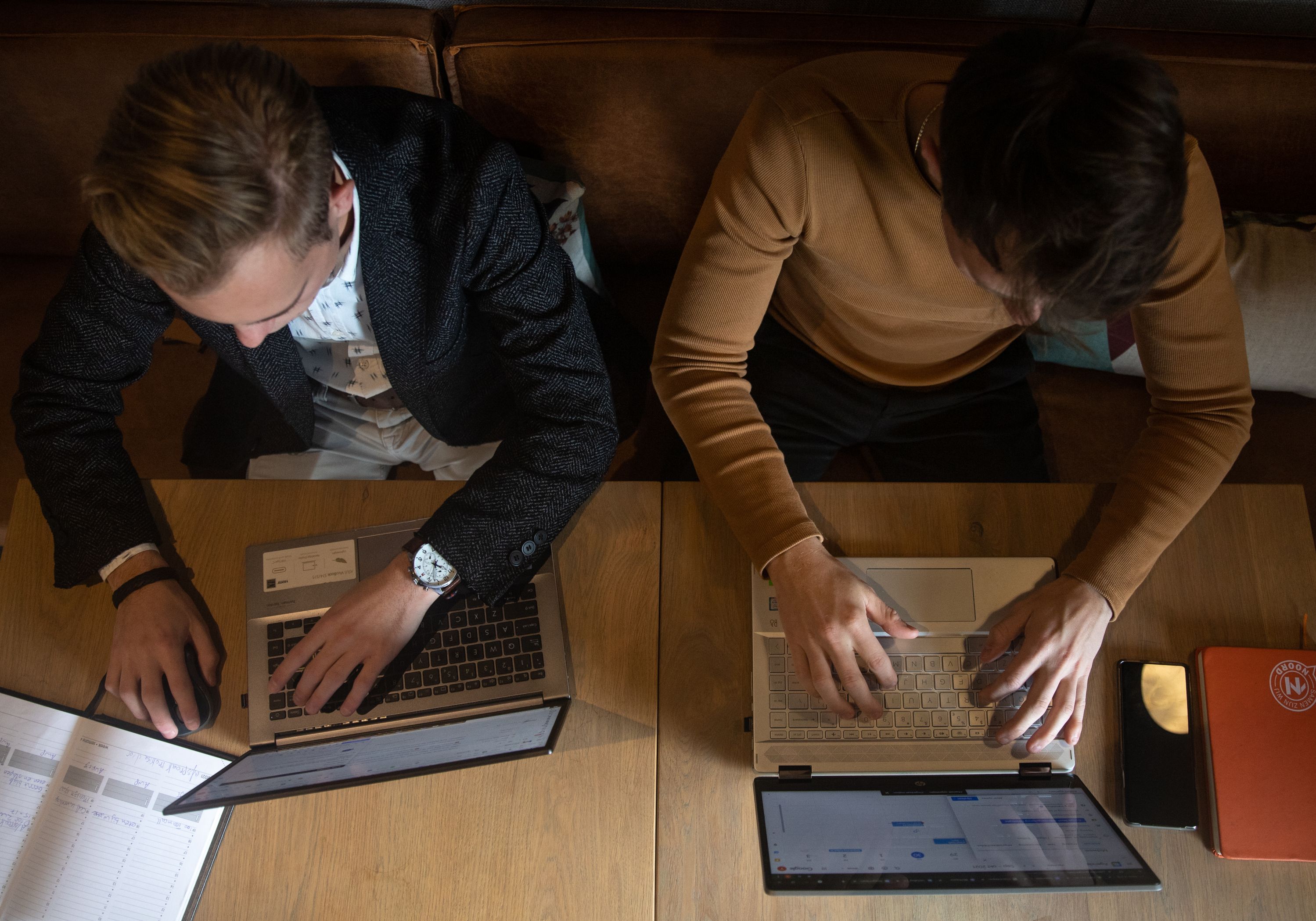 Quality is paramount
'The emotion of the source text should be felt in the target text.'
- Owner Kevin Boes
Young Translations greatly values quality. To guarantee that quality, we first make sure only to work with specialised and qualified translators. Next to that, the work processes of our translation agency are set up in such a way so that multiple people verify the quality of the translation. This not only ensures a good translation, but also that the essence of the source text is captured.
Recruitment and selection of translators
To make sure that we only work with specialised translators, we have a number of requirements for potential candidates to meet. First, candidates can only apply as a translator with us when they have finished a professional or university-level education in translation. We also expect our translators to have at least three years of relevant work experience.
Does the applicant meet these criteria? We then test their knowledge and skills with an extensive translation test. This test has been developed in collaboration with translators with at least twenty years of relevant work experience. These experts also check the tests for us and provide insight into the level of the translator. Depending on the language combination and the terminology, only 5 to 10% of applicants achieve a pass.
Our approach
Do you want us to take care of your translation? We will form a project team with you to start working on the text. This project team consists of a translator, a proofreader and a project manager. The project manager is the first to assess the document. The translator has been extensively tested for the specific language combination. By making use of a writing style analysis, the translator makes your text their own. Only once the writing style analysis is completed , the translator is then able to start the translation.
The proofreader involved will not only possess the required native language skills, but also the specific cultural knowledge and nuances of the source language of the text. By having the text verified by a skilled proofreader, the message of the text is flawlessly conveyed. The proofreader will suggest improvements to the translator, who then decides whether the suggestions are implemented.
The project manager supervises the entire translation process, maintains contact with the translator and proofreader, and is your fixed point of contact.
Consistency is very important. We aim to work with a fixed project team for regular clients. This way, you are not only ensured consistent quality, but also that all your texts have the same writing and translation style.
Revisions
Does our translation unexpectedly not meet your expectations? We will then make every effort to surpass your expectations. In most cases, the same project team will reflect on the translation and discuss what needs to be amended. Any potential revisions are included in the price.